Homelessness is a complex issue but it can be solved when communities and agencies work together; when people work together.
Welcome to The People's Project
The People's Project believes everyone must have a home to live in and the right to live their best life.
We use the internationally-proven Housing First approach to help chronically homeless people in Hamilton and Tauranga get the services they need, with housing being the first priority.
We then continue supporting people to get the income, health, wellbeing, employment and other services they need to maintain their tenancy and live independently in their community.
Many organisations have put up their hands to be part of the solution.
Together, we can end homelessness so that it is rare, brief, non-recurring, and never a way of life.
Combined results for Hamilton and Tauranga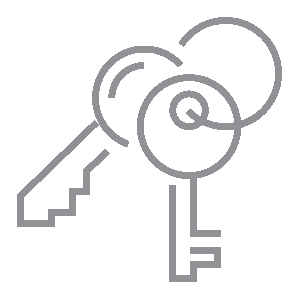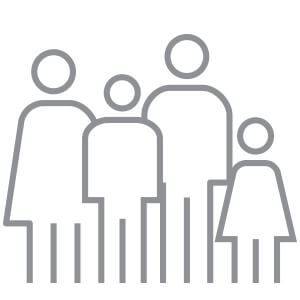 people we are working with right now