Contact us
How to get in touch
The People's Project office is NOT a drop-in centre for homeless people. Our offices in Hamilton and Tauranga are hubs where different organisations work together alongside The People's Project to make homelessness rare, brief and non-recurring.
Make an appointment or an enquiry
If you'd like to make an appointment to discuss your situation with a member of one of our teams, please contact one of our offices below.
COVID-19 update, Alert Level 2, 14 May 2020
Our services are open. However our offices remain closed to walk-in appointments. To contact us, please phone our freephone numbers: if you are in Tauranga, phone 0800 198 010 or if you are in Hamilton 0800 437 348. If we need to see you in person, we will make an appointment for you to come into the office.
Find us in Tauranga
The People's Project office in Tauranga is located at 44 Grey Street in the city centre. Our opening hours are Monday – Thursday: 10am to 3pm.  Friday: Closed. Phone 0800 198 010 or email tauranga@thepeoplesproject.org.nz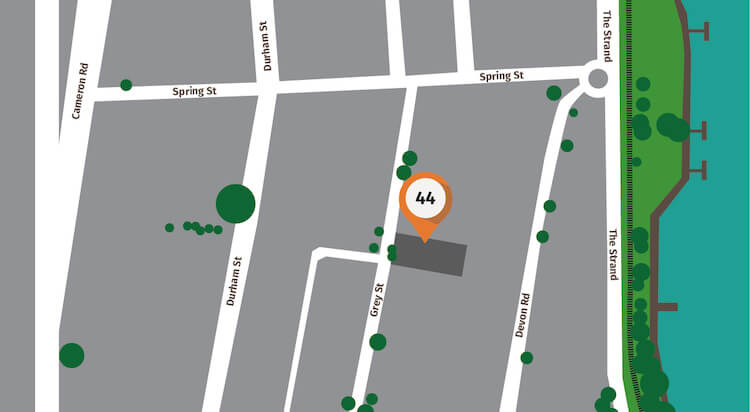 Find us in Hamilton  
The People's Project office in Hamilton is located at 24 Garden Place in the city centre.  Our opening hours are Monday: 10am to 4pm; Tuesday – Thursday: 9am to 4pm; Friday: Closed for outreach.  Phone 0800 437 348 or email info@thepeoplesproject.org.nz.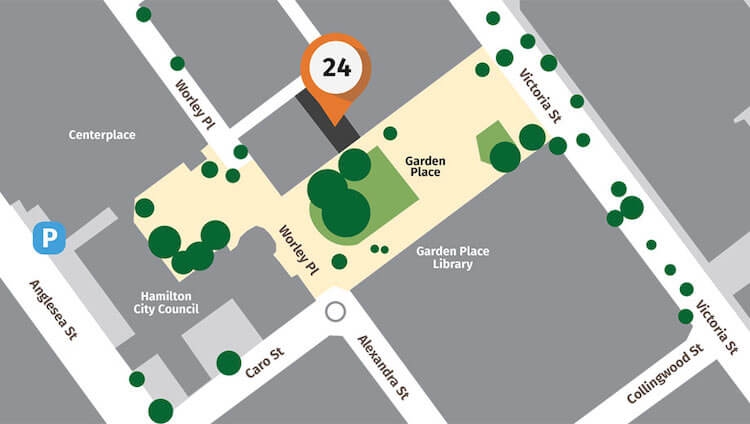 Media enquiries
All media enquiries should be directed to Jacqui Humm phone 027 559 3396, E jacqui.humm@wisegroup.co.nz.  You can also check out our frequently asked questions.
"People look down on us. They don't even want to talk to you. You guys talk to us like we're human."