Contact The People's Project
How to get in touch
The People's Project has Housing First services in Hamilton and Tauranga, where different organisations work together to make homelessness rare, brief, non-recurring and never a way of life.
Contact us to make an appointment or an enquiry
If you'd like to make an appointment to discuss your situation, please contact one of our offices below.
Contact us in Tauranga
In Tauranga, The People's Project office is located at 63 Second Avenue in the city centre. During COVID-19 Alert Level 2, we request that you phone us on 0800 198 010 or email tauranga@thepeoplesproject.org.nz.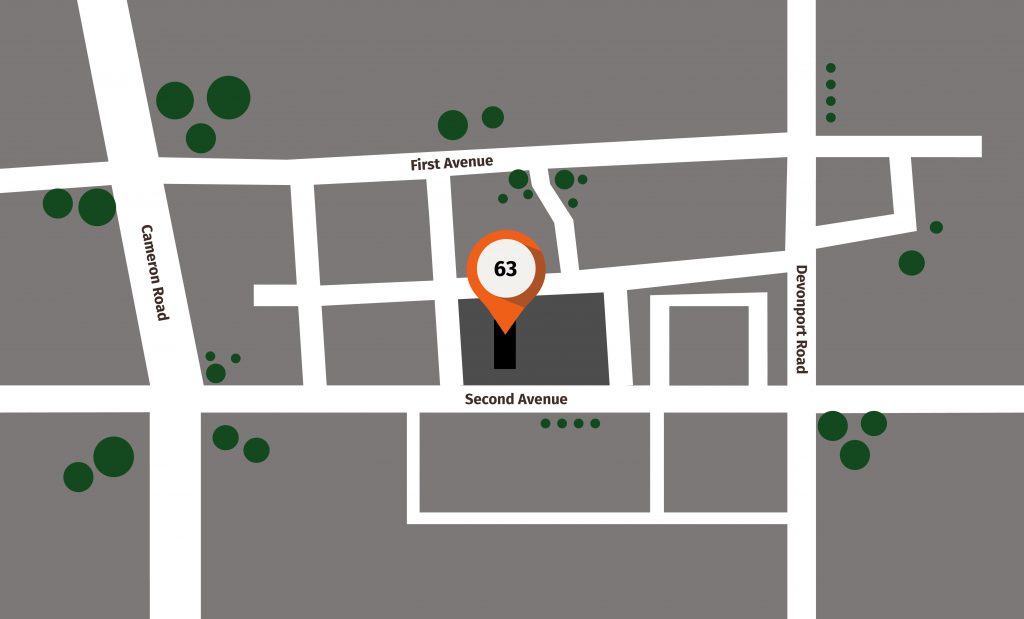 Contact us in Hamilton  
In Hamilton, The People's Project office is temporarily located at the corner of Grey St and Cook St (next to the McDonalds).  We have limited room at this location, please call us first if you can.
Phone us on  0800 437 348 or email info@thepeoplesproject.org.nz to make an appointment.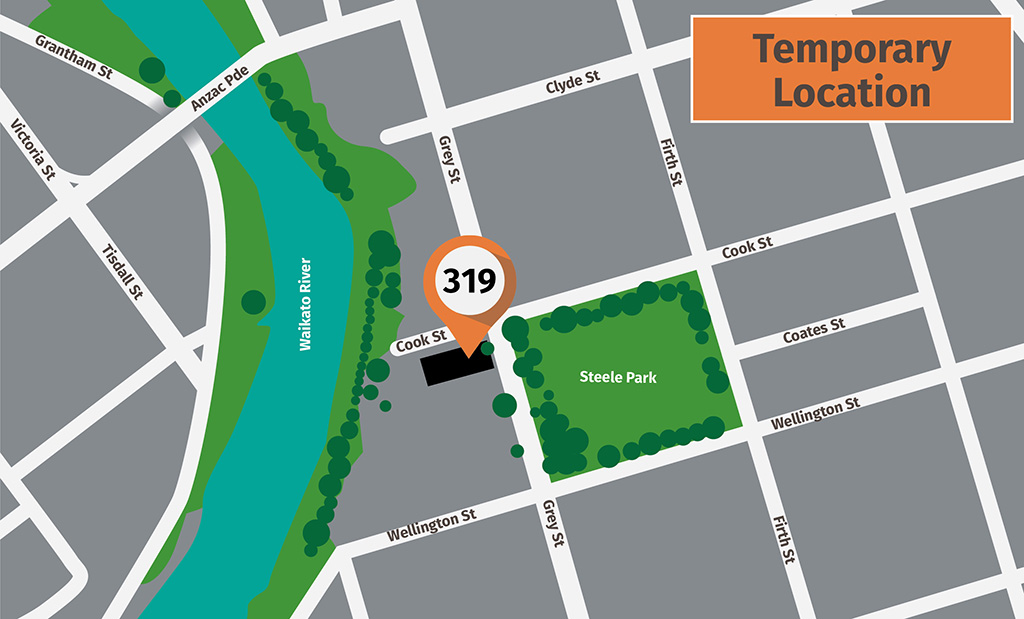 Media enquiries
All media enquiries please email media@thepeoplesproject.org.nz  You can also check out our frequently asked questions.
"People look down on us. They don't even want to talk to you. You guys talk to us like we're human."