Peoples' stories
The People's Project has helped a number of people move from the street to a home since it started in September 2014.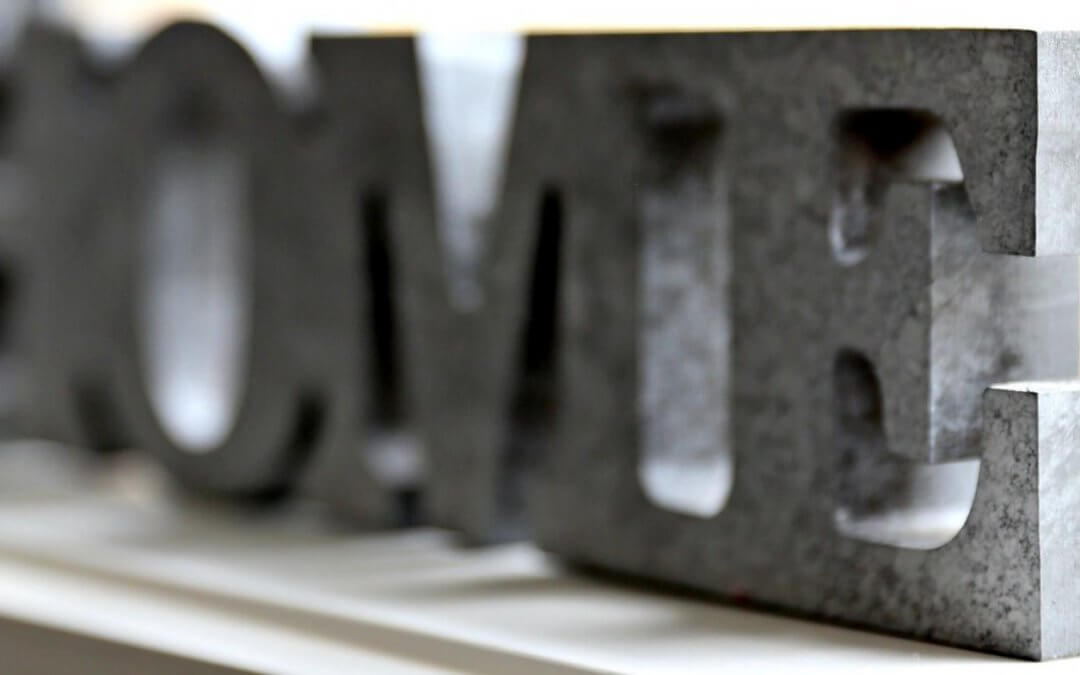 The People's Project helped George turn his life around, starting with a warm, safe home and then linking him to the services he needed.
Read more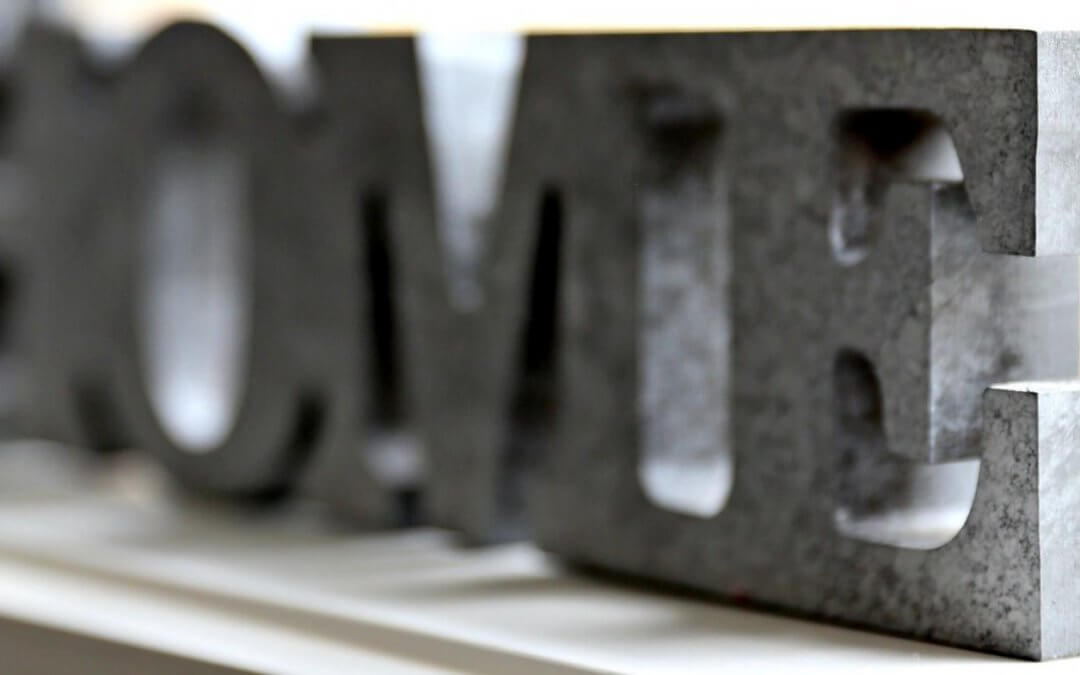 Theresa* and her daughter Bayley* were in desperate need of support to find affordable housing. Complications had forced them to hand in their notice at their rental property, and they had 21 days to find another home and move.
Read more